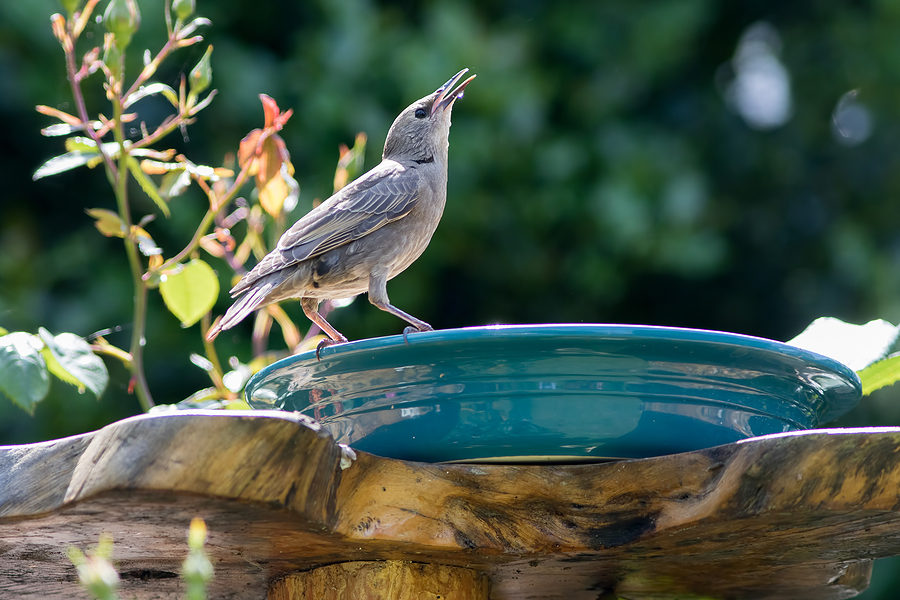 The nights are drawing out and green shoots are showing…….it's time to think about the garden! It's also a good time to consider if the garden can be better at supporting and nurturing the local wildlife. Gardening with wildlife in mind doesn't have to mean a messy wilderness left to its own devices. A garden can be the space wanted by the family and still include features and planting that helps wildlife.
Most of us are aware that our wildlife is struggling. Our gardens can go some way in reconnecting the broken web of life in our cities, towns and villages by giving wildlife somewhere to live, breed and feed.
Jo from Haven 4 Wildlife is offering a Wildlife Gardening Voucher* which gives the gardener
A FREE online garden survey to find out how wildlife friendly the garden is already
Personalised feedback with suggested improvements or changes
Assessment of maximum of 6 photos of the garden
1 hour online via Zoom or by telephone chat to talk through ideas and suggestions
Discount on online talks such as Bumblebees in Spring and Hidden Worlds
The Wildlife Gardening Voucher is something different for you, a gardener friend, family member or for anyone interested in helping wildlife.
The voucher can be used online or over the telephone at a time to suit the gardener.
For more information visit Haven 4 Wildlife's Etsy shop
*T&Cs apply