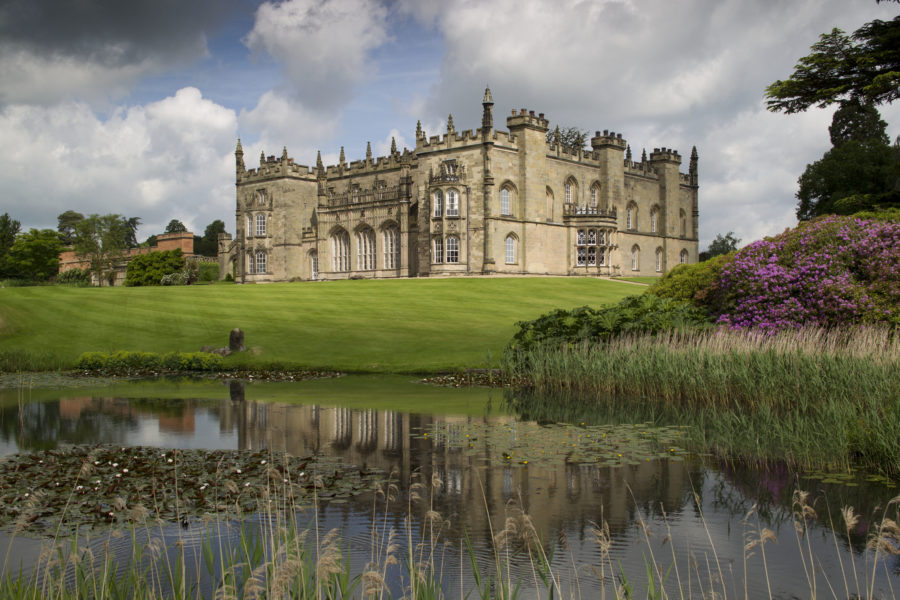 Historic Houses is the country's largest collection of historic houses and gardens. They work on behalf of more than a thousand important places, with the support of tens of thousands of members who love Britain's special heritage and want to help them carry out their mission.
Silversurfers Club+ members can now enjoy access to almost 300 of the UK's finest independently owned historic houses and gardens when joining Historic Houses, ranging from the exquisite Dunrobin Castle near Inverness to the sumptuous Parham House & Garden in Sussex. And with a special membership discount for Silversurfers Club+ members, there has never been a better time to explore Britain's extraordinary lived-in heritage.
Historic Houses places are not museums. Often home to owners who can trace their custodianship of the house or garden back several centuries, these places are continuing to evolve, and members who join Historic Houses will enjoy exploring hidden gardens, haunted castles and perhaps even meeting the staff and owners who love and care for these wonderful places.









Join at the best price available anywhere
Starting from £50 for a single membership or £41.50 per person for a joint membership (with this offer), a Historic Houses card is the best value way to explore the UK's independent heritage.
Silversurfers Club+ members can enjoy £6 off the regular price of a year's membership.
Give yourself or a loved one the chance to explore and support the heritage we all love.
Activate your subscription to enjoy our expert led Masterclasses, discounts, prize draws and Q&A talks. Just £3.99 per month or £39 per year. Cancel anytime. Get your first month free.