Smell the sweet scent of the flowers in an Elizabethan garden. See exactly how complex Neolithic monuments were built. Get a taste of what it was like to live in Victorian times. And feel a sense of wonder as you stroll through the past.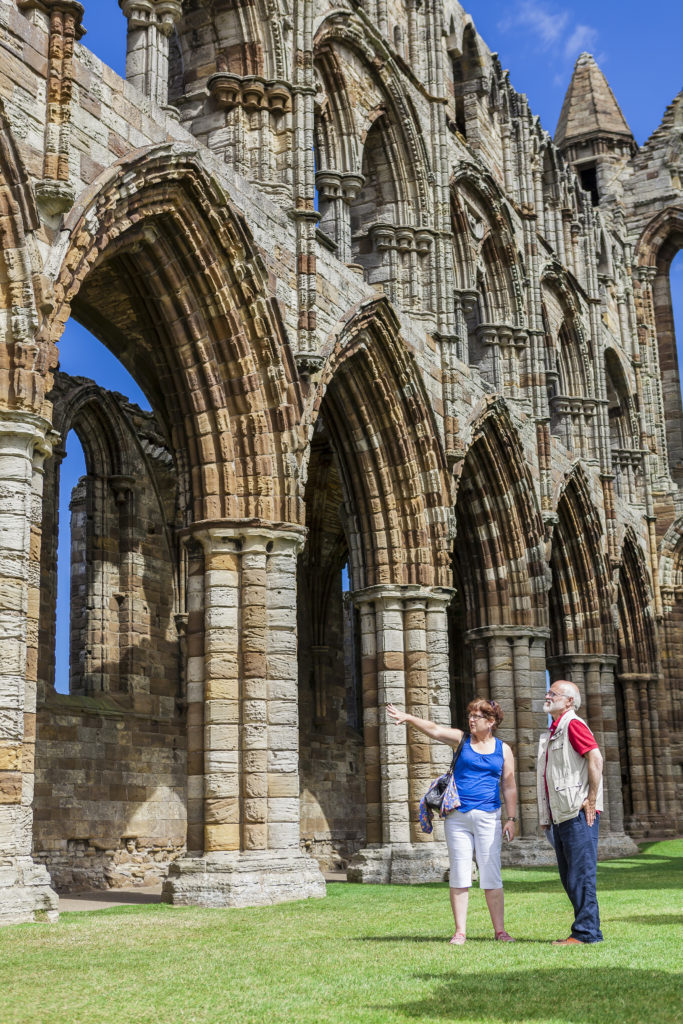 History isn't just something to read about, but it's something to enjoy and experience for real. And as an English Heritage Member, you'll get to go back in time and stand where history happened.
Not only that, but you'll enjoy unlimited access to hundreds of historic sites, free or reduced price events, a Members' handbook and much more with 25% off an English Heritage annual Membership*.