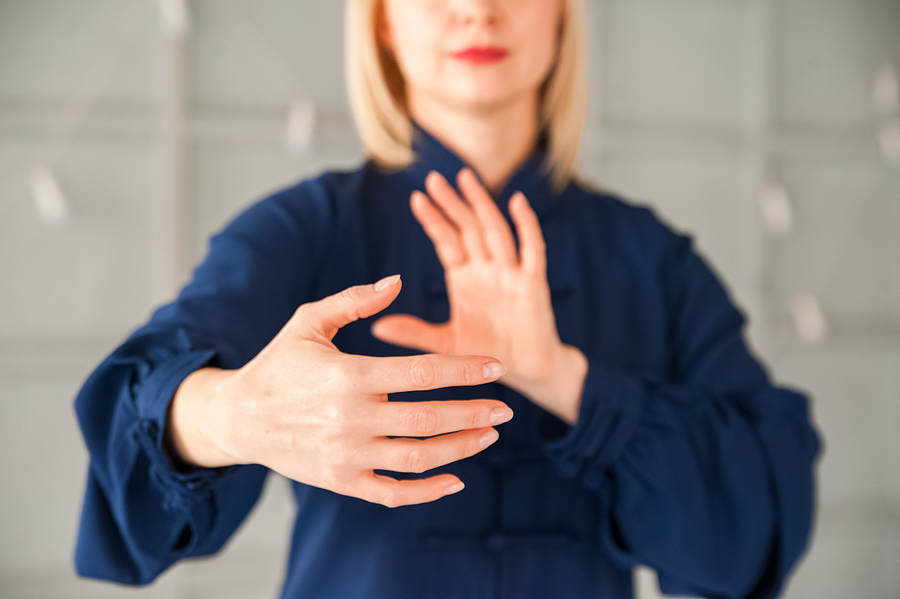 Tai chi is a martial art that originated thousands of years ago. It is practised all over the world and is well known for having slow and controlled movements. Regular practice of Tai Chi can benefit our physical and mental wellbeing, with a full body workout using all of the major muscle groups. It's very low impact and allows a full body workout without putting stress on the joints.
This set of 3 Tai Chi Sessions will introduce you to the gentle, low impact exercise of Tai Chi. 
Each session will last approx 15 mins and guide you through a warm up, teach you new Tai Chi movements and combine them into our very own Tai Chi Flow, and finish with relaxing QiGong.
This is a great introduction for anyone new to Tai Chi looking to give it a try, or those with experience to practice at home.
The class is led by Daphne Richardson, from Freshfield Fitness. Daphne is a Tai Chi Active Instructor and fully qualified Fitness Professional. 
---
Class 1: An Introduction to Tai Chi – 13 minute class
Activate your subscription to watch more Tai Chi classes now, plus, get unlimited access to:
fitness classes
exclusive discounts
once in a lifetime prize draws
watch on demand events
live Q&A talks
Just £3.99 per month or £39 per year. Cancel anytime. Get your first month free.
Daphne teaches regular Tai Chi in her local community and online.
Keep connected by following Daphne on Social Media and check out her Tai Chi sessions on YouTube