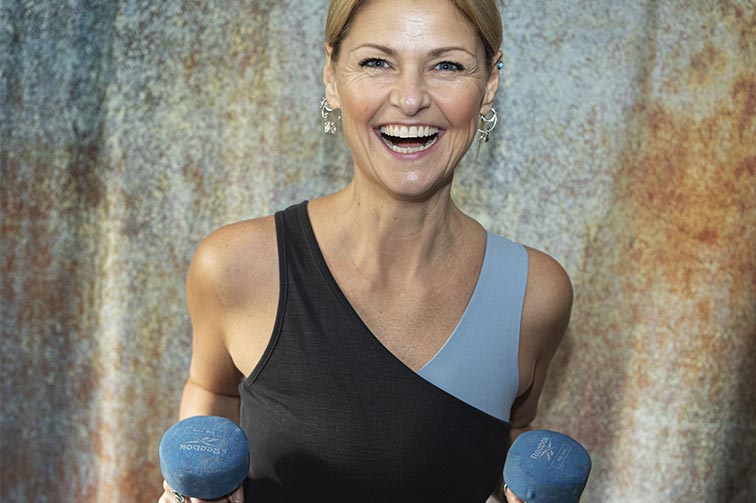 Want to love looking in the mirror again?
Looking for a fitness trainer who you'll enjoy working out with?
Prefer to work out at home?
Jo Tuffrey's Workout Club might just be for you …
Tone, sculpt & stretch with Jo's total body conditioning online Workout Club, including Pilates, Yoga, cardio & strength (with some laughter along the way too).
To give you a taster, Jo has recorded two exclusive workouts, specifically for Silversurfers.
---
Taster class 1: Just Move
Meet your new instructor Jo and her unique style of teaching – This class will raise the heart rate a little and is suitable for beginners. She'll take you on a 30 minute home workout, make you laugh a little and give you the confidence to want to keep coming back for more. #justmove
---
Taster class 2: Stretch & Release
In this second class, Jo continues her introduction to her unique way of instructing. This class is more relaxed – she'll show you how to stretch during these 30 minutes and leave you feeling released and relaxed. Combining stretching and strength work are key to a successful ongoing fitness routine.
Activate your subscription to enjoy more Tone, Sculpt and Stretch classes with Jo.
Plus, get unlimited access to our expert led Masterclasses, discounts, prize draws and Q&A talks.
Just £3.99 per month or £39 per year. Cancel anytime. Get your first month free.
---
Workout 1: Belly blast 
This workout focuses on the abdominals and a little on balance at the start of the class.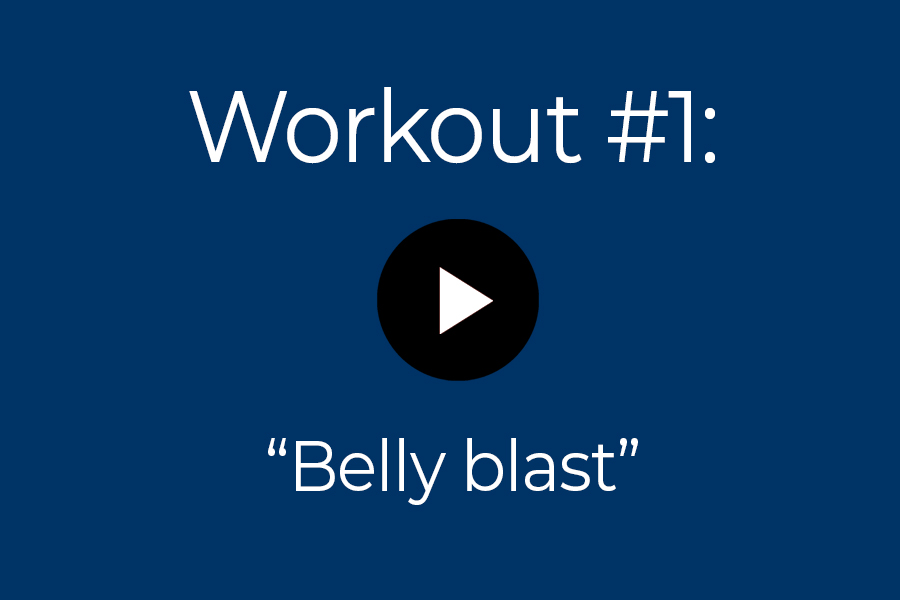 ---
Workout 2: Bums away
This class really works the glutes. We'd like to apologise for the uncontrollable giggling around 20 mins – we think you might smile too!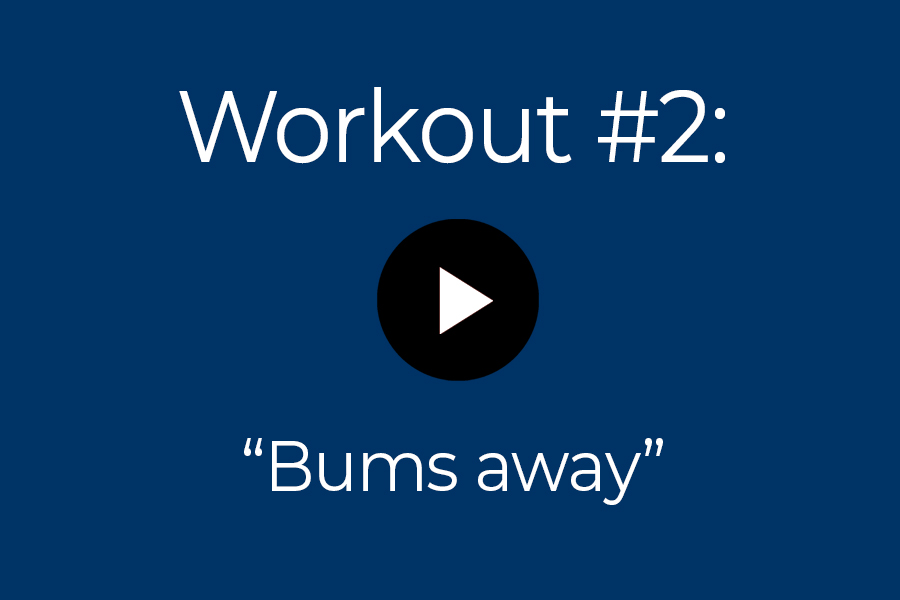 ---
Workout 3: Upper body weights
This class challenges the upper body with weights. You can use water bottles or even cans from the cupboard – you don't have to have weights in the house!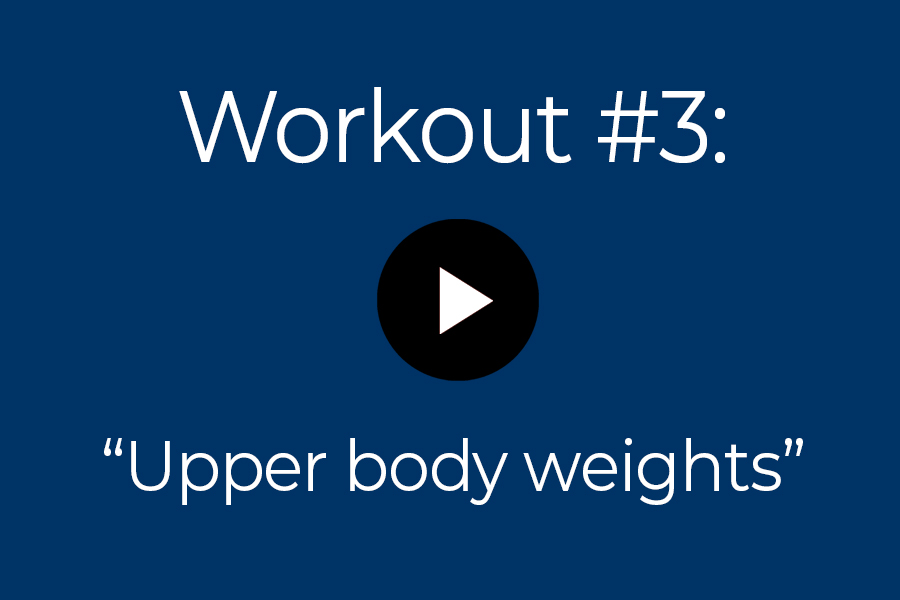 ---
Workout 4: Abs & inside thighs
Guess what this class focuses on? Yes – you've guessed it! No equipment needed – just your body …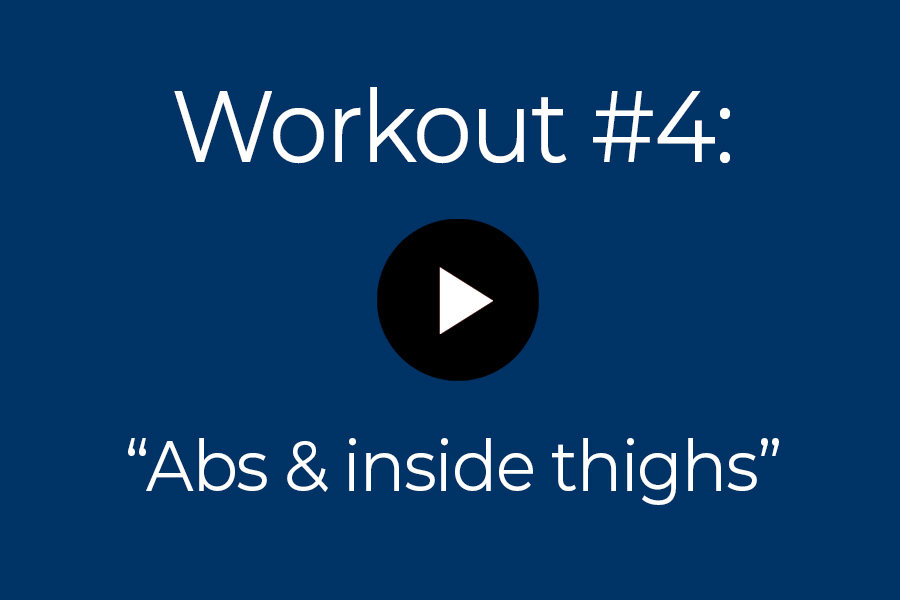 ---
Workout 5: Stretch it out
This is a stretch, release and relax class – filmed by the river. Jo also practices "duck whispering" …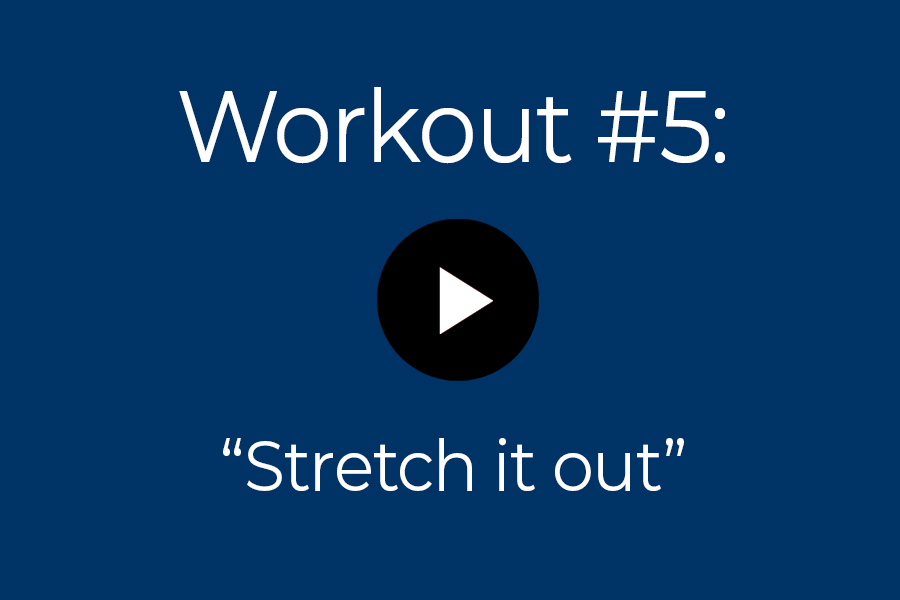 ---
Workout 6: Time out
This is a beautiful stretch & relaxation class to match the sereneness of the river in the background.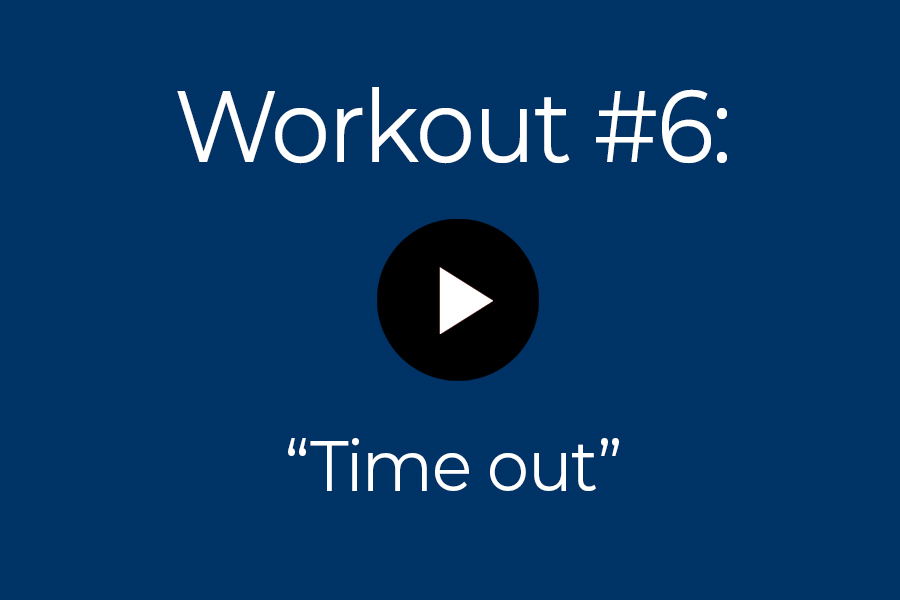 About Jo's Online Workout Club
Jo Tuffrey is an expert fitness, Pilates and yoga instructor.
She qualified with a BEd (Hons) in Physical Education in 1995 from Carnegie in Leeds and started teaching PE in a prestigious Secondary School in London specialising in gymnastics and dance. At the same time she developed a PT business at Bisham Abbey National Sports Centre.
In January 2019, Jo released her first online fitness course. With nearly 1,500 members, she now releases a new workout twice weekly, to accompany a huge back catalogue of classes and a whole heap of motivation and fun.
All workouts are on demand and available 24×7 via phone, tablet, TV or laptop. 
She releases monthly programmes, to take the guess work out of how to work out each week. With specialist programmes also included, such as Menopause Metamorphosis and Tone with Tuffrey – the Club is a busy place!
Get more information and a special 10% discount for Silver Surfers Club+ members here.