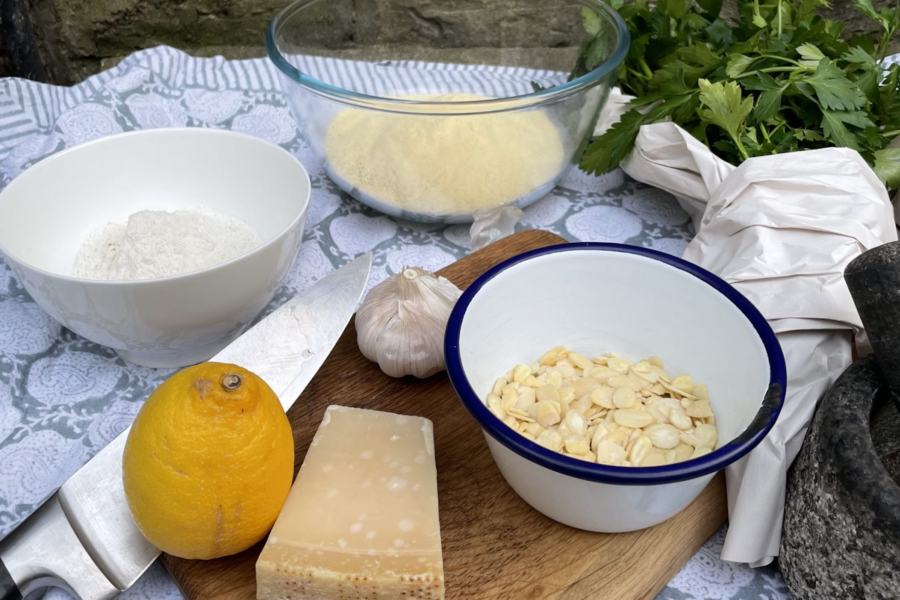 Activate your subscription to enjoy our expert led Masterclasses, discounts, prize draws and Q&A talks. Just £3.99 per month or £39 per year. Cancel anytime. Get your first month free.
Get your ingredients together and watch our cook along with The Dinner Ladies for this homemade pasta class without the need for a machine! This class was broadcast on the 16th July 2021.
Learn how to roll out fresh pasta, cook to perfection and make a delicious green sauce, as well as making your own garlic feta.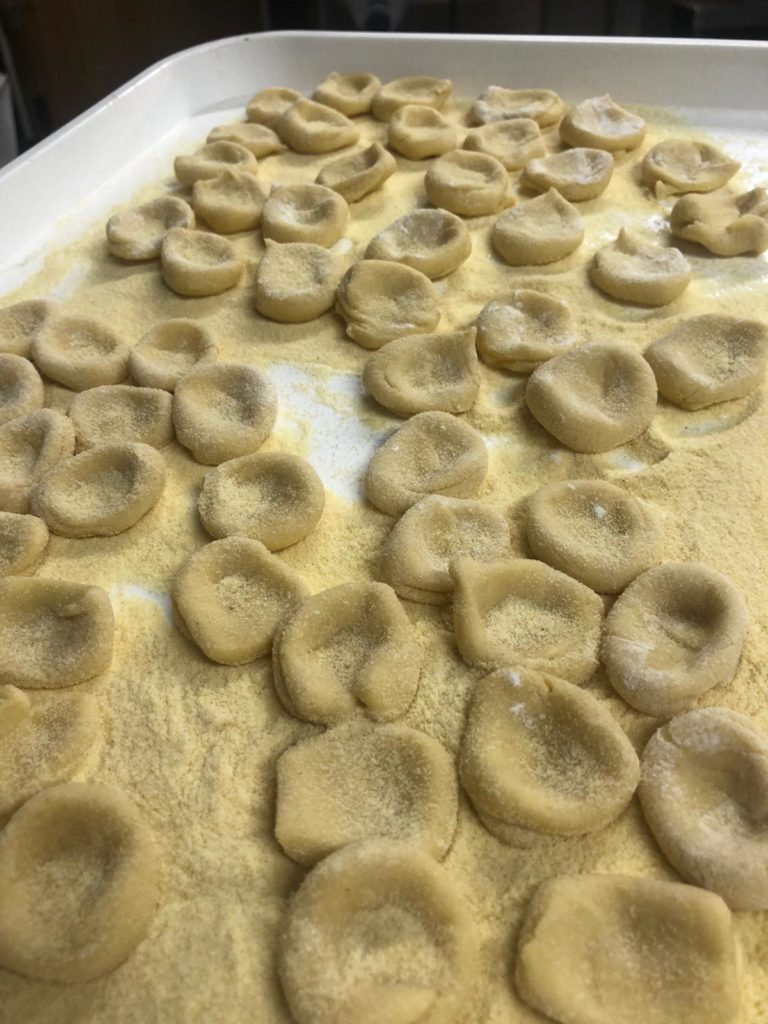 Experience level: Easy
Menu
Homemade orecchiette, pea, mint, garlic, feta & pancetta
Watercress & creme fraiche sauce
Ingredients List (Serves 2)
About your instructors
Dinner Ladies are dedicated to creating seasonal sustainable, food packed with unforgettable flavour.
They pride themselves in adapting the flavours and tastes they encountered on their travels around the world to produce food which illustrates their own unique style and zest.
Watch now as The Dinner Ladies will guide you through each step of the recipe during the cook-along.
About the class
The class will be around 1.5 hours. We will start by making the Orecchiette dough, letting that rest. Then we will marinade the feta, make the watercress sauce and the leek and pancetta.
Then we will roll out the orecchiette, cook them and put the dish together.
Gather round the table and enjoy your deliciously fresh, handmade pasta!
Please log in to upload contributions
We are now collecting contributions for this event, however you need to be logged in and have a valid subscription to do so.