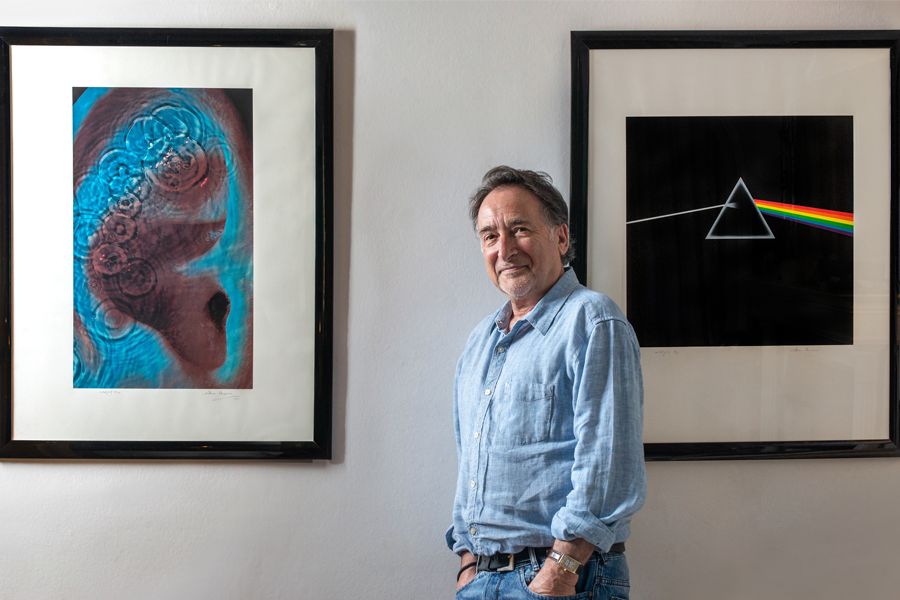 Activate your subscription to watch Nicky Horne in conversation with Helen Boaden now. Plus, enjoy our expert led Masterclasses, discounts, prize draws and Q&A talks. Just £3.99 per month or £39 per year. Cancel anytime. Get your first month free.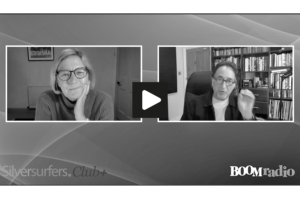 For a generation, his was the daring voice on Capital Radio, as the host of 'Your Mother Wouldn't Like it'. He'd graduated to Capital from his disco days – and from working on the famous biscuit factory radio station UBN. Nicky was also heard on Virgin and the BBC.
Now, surrounded by his own record collection, he broadcasts daily from his lair between 4-6pm weekdays, playing a wide selection of music, including some treasured album tracks.
He reflects on his career, how he broke into Radio, his memories of being on the road with the Eagles, a "heavy" interview with John Lennon and the reason he received an apology from David Bowie.
About Helen Boaden
Helen spent 34 years at the BBC, starting as a reporter in local radio and ending on the Executive Board as Director of BBC Radio. In between, she ran Radio 4 and was the first female Director of BBC News leading 8000 people at home and abroad. She won several major awards for her journalism.
She was a Fellow at Harvard University's Shorenstein Center on Media, Politics and Public Policy and now sits on the Center's Advisory Board as well as on the Advisory Board for the Reuters Institute for the Study of Journalism.
She is a Non Executive member of the UK Statistics Authority which oversees the ONS and the Census.
She is Chair of the Stephen Joseph Theatre in Scarborough, sits on the Council of the Royal Academy of Art in London and is a Trustee of Stockroom Theatre. She is also Chair of the Audio Content Fund.
Warning! Explicit language is used at 23:15 minutes into the interview, which may be offensive to some ears.
How to listen to Boom Radio
You can hear Boom Radio on DAB across the UK.
And you can hear it online in high quality on your phone, laptop, PC or tablet.
On your smart speaker, it's 'Alexa – Play Boom Radio' or 'Hey Google – Play Boom Radio'.