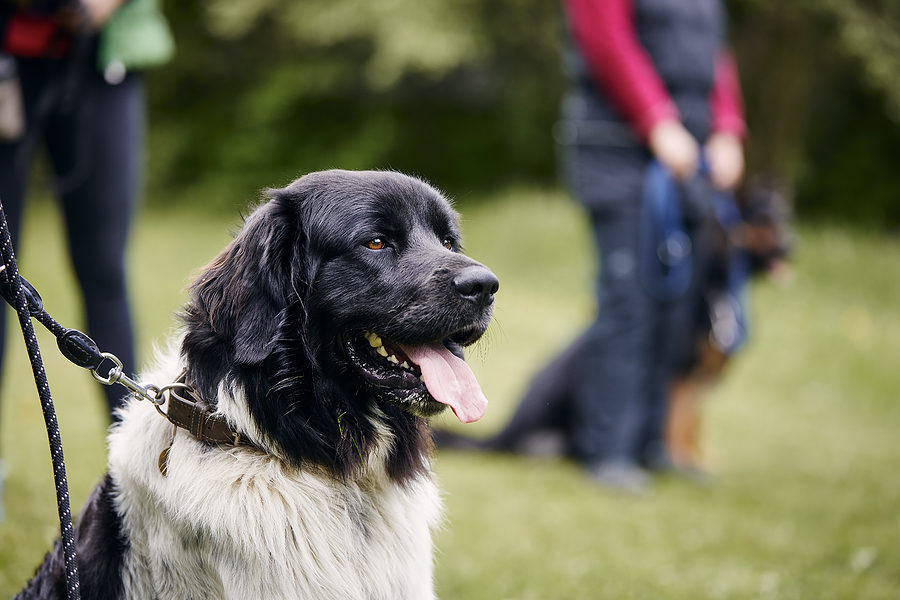 Learn how to train your dog from home with Adam from Southend Dog Training, the UK's largest Dog Training group.
Known for his no-nonsense approach to training, Adam has helped almost 17,000 people to train their dogs through his virtual training sessions, and is soon to be seen on TV with a show currently in production
In this class Adam teaches you the two basic but vital techniques to build trust with your dog, how to get their attention, calm them and ultimately to enjoy your time outdoors together.
Lesson 1. – Heel and walking on the lead. Adam teaches you how to train your dog to walk on a lead, starting from the moment you pick up the lead, and how to ask your dog to match your pace to walk beside you without pulling, making walks enjoyable for you both.
Lesson 2. – Recall on a long line. Being able to recall your dog quickly is an important skill so that your dog will return to you from any distance. Adam shows you how to use a long lead to start this training and keep control of your dog while out and about.
Activate your subscription to watch the Dog training lessons now, plus get unlimited access to our exclusive discounts, once in a lifetime prize draws and live Q&A talks. Just £3.99 per month or £39 per year. Cancel anytime. Get your first month free.
Follow Southend Dog Training on social media