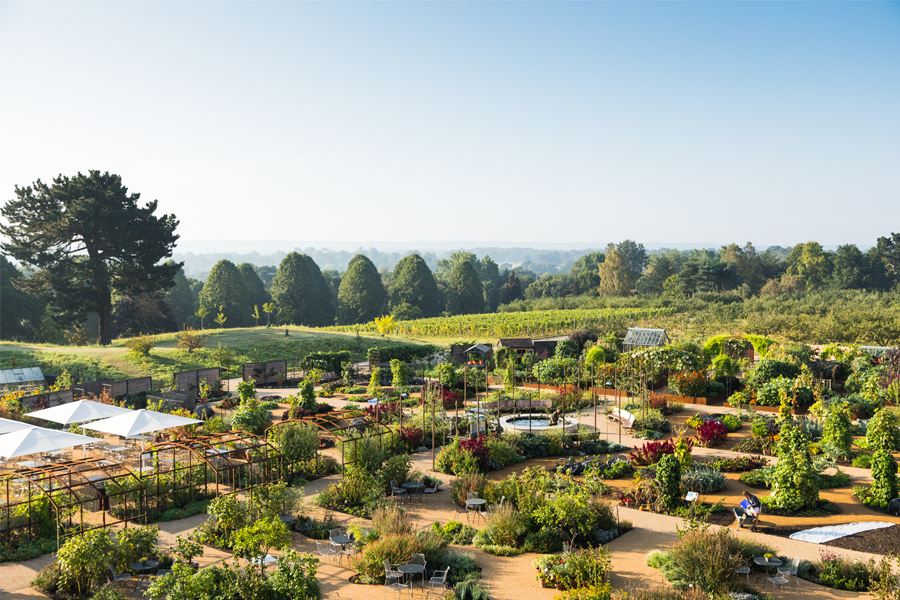 Take a look around RHS Wisley with Silversurfers Gardening Editor Peter Mills. In these video chapters, Peter talks to RHS Wisley's Curator Matthew Pottage about his vision for the future of Wisley, and we get a look at their 3 new gardens that focus on Food, Wellbeing and Wildlife.
---
A warm welcome from RHS Wisley
Peter is joined by Matthew Pottage, Curator of RHS Garden Wisley. Matthew shows us three new gardens that focus on Food, Wellbeing and Wildlife, and explains how science will play its part in their future development.
---
How to prune Lavender, and the best time of year to do it
Lavender can have a tendency to become woody and leggy. Peter shows you how to prune it to tidy into compact mounds and encourage new growth next season. He takes a walk around the borders at Wisley looking at the late summer flowering herbaceous plants that are giving colour well into Autumn.
---
Why heathers deserve a comeback this year
Heathers are incredibly tough plants that give long period of flowering. Peter shows you some popular varieties at RHS Wisley and which to choose for flowers from September right through to April.
Activate your subscription to watch the full series of Peters visit to RHS Wisley, including:
How to make the most of a compact vegetable garden

How to grow sweet and tender Rhubarb, and which varieties to try

How to plant and establish new trees, and a look around Hilltop at Wisley
Plus, get unlimited access to our expert led Masterclasses, discounts, prize draws and Q&A talks. Just £3.99 per month or £39 per year. Cancel anytime. Get your first month free.