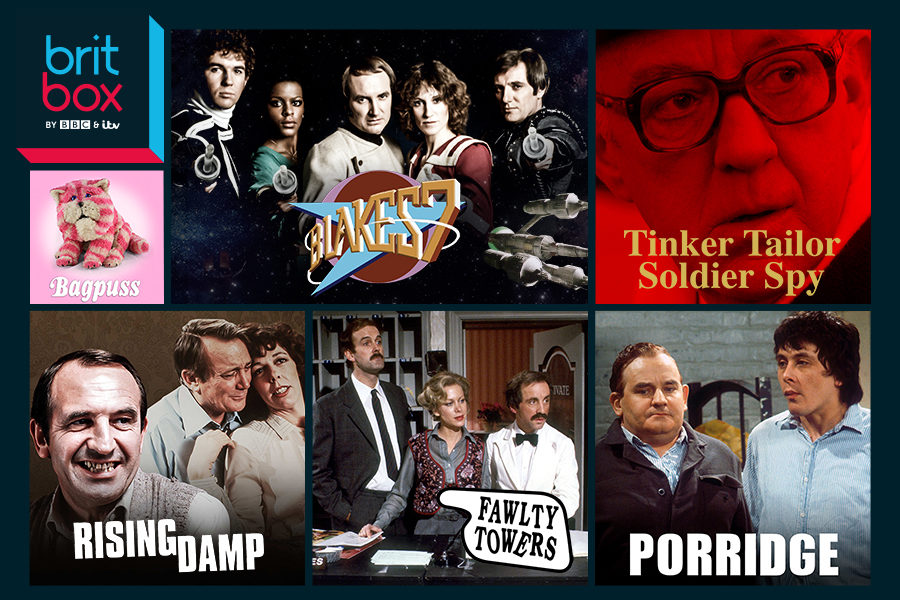 The 70s. A golden era or a time of economic hardship? In the decade where mass tourism exploded, technology leapt forward and inflation soared, it can be hard to define it. Whatever your opinion, no one could disagree that it produced some of the finest telly around. Whether it's hilarious comedy, sweeping sci-fi epics or cosy kids shows, the sheer creativity unleashed was something to behold. 
We've lined up some of the programmes we think sum up that creativity below.
Blake's 7
A sweeping sci-fi epic that broke the mould with its gripping adventure tales when it first aired in 1978.
Follow Blake and his band of rebels as they wage war against the ruthless regime that rules Earth.
Can they triumph or will their struggles with each other be their undoing? Not your normal superhero sci-fi.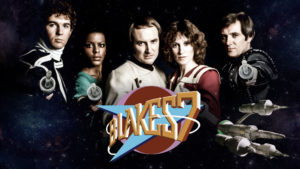 Tinker Tailor Soldier Spy
This suspenseful spy drama from 1979 stars Alec Guinness and Ian Richardson.
In the chilly political climate of 70s Britain, the secret agents of MI5 must use all their guile and cunning to find the mole within their ranks.
Based on John le Carre's hit novel.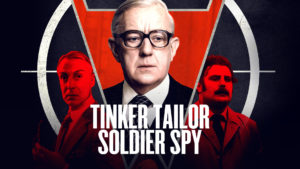 Bagpuss
Who could forget Bagpuss?! This magical cloth cat entranced children all over the country when it appeared on our screens in this delightful 1979 stop-motion series.
Watch the young Emily drop off another broken item at the antique shop where all the shop's characters work together to repair it. Charming and musical by turn.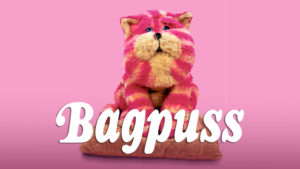 Rising Damp
Leonard Rossiter, Frances de la Tour, Richard Beckinsale and Don Warrington shine in this classic 1979 comedy set in a tumbledown boarding house.
Follow the ups and downs of life for landlord Rigsby and his long-suffering tenants Ruth, Alan and Philip.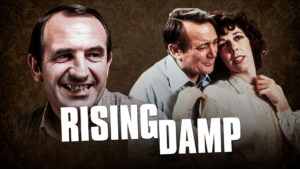 Fawlty Towers
John Cleese and Connie Booth's Bafta-winning 1974 comedy.
Hapless hotelier Basil Fawlty can barely conceal his disdain for his guests, while wife Sybil just bosses him around.
Watch as the thin veneer of order crumbles around him with hilarious results.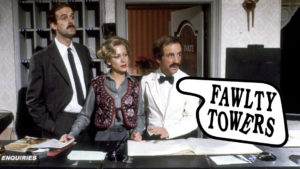 Porridge
Timeless prison comedy from 1979 starring Ronnie Barker and Richard Beckinsale.
For repeat offender Norman Stanley Fletcher, life inside is all about tricking the guards – and dolling out unwanted advice to his naïve young cellmate Lennie.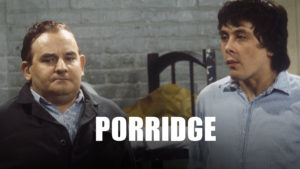 Member offer
Members can enjoy BritBox with a 25% discount off your first two months. They even make it easy to set up the app on your telly, tablet or mobile, just follow their handy instructions.