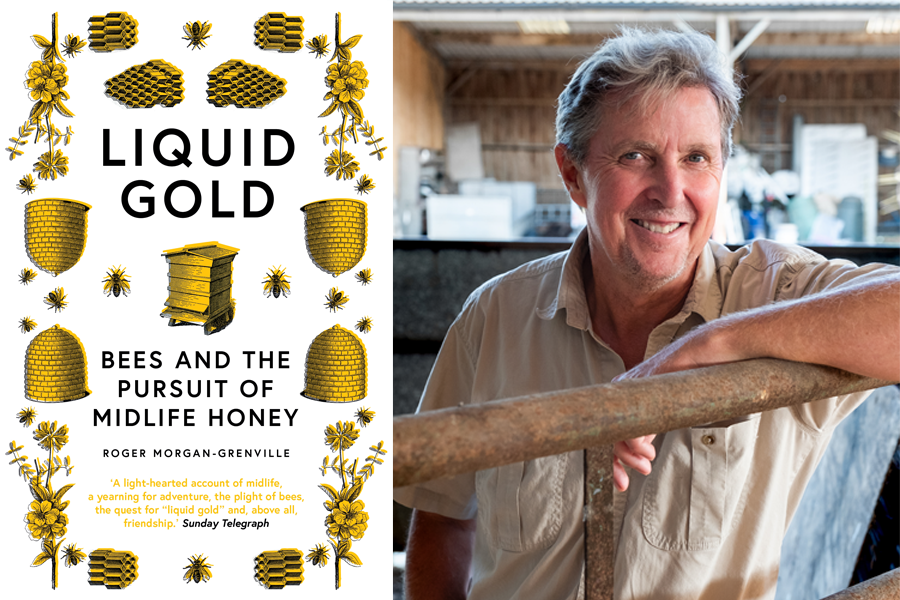 Roger Morgan-Grenville, author of Liquid Gold, Shearwater and Taking Stock joins us live to talk about midlife beekeeping. To watch the recording of the live talk, click the play button on the video below.
In this talk you'll learn how to go from no knowledge of beekeeping to reasonable competence in a year, and to have fun at the same time.
Roger shares the adventures he's had along the way, as much as the skill, and the connection it gives with nature.
This event was streamed live on Tuesday 16th November.
Liquid Gold is available to buy now.
---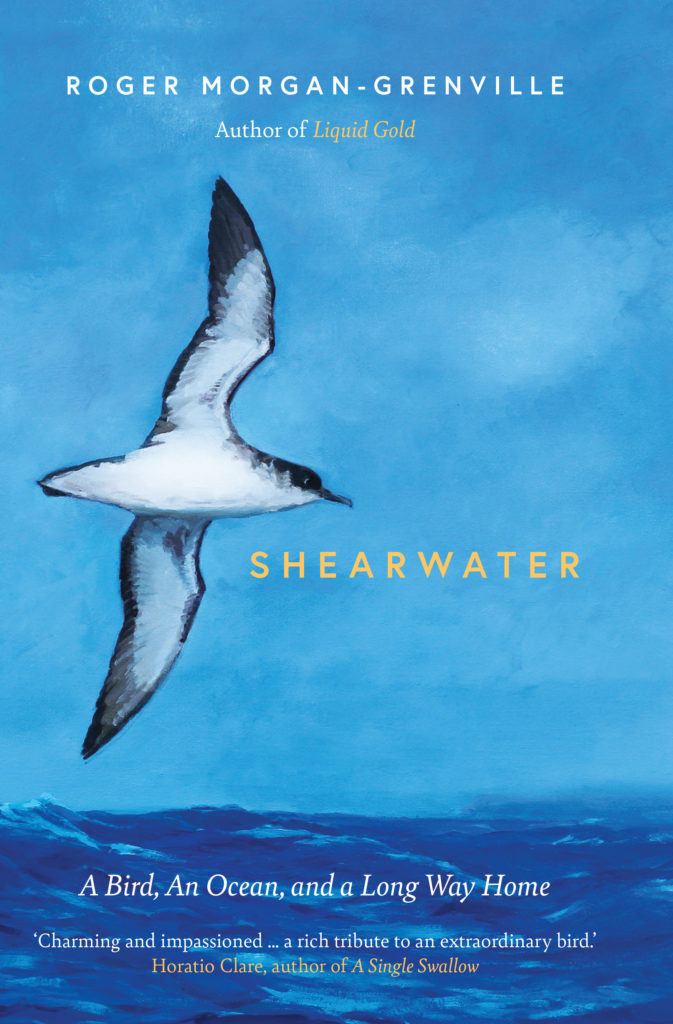 'Shearwater is sheer delight, a luminous portrait of a magical seabird which spans the watery globe' Daily Mail
'Charming and impassioned … a rich tribute to an extraordinary bird.' Horatio Clare, author of A Single Swallow and Heavy Light
A very personal mix of memoir and natural history from the author of Liquid Gold.

Ten weeks into its life, a Manx shearwater chick will emerge from its burrow and fly 8,000 miles from the west coast of the British Isles to the South Atlantic. It will be unlikely to touch land again for four years.