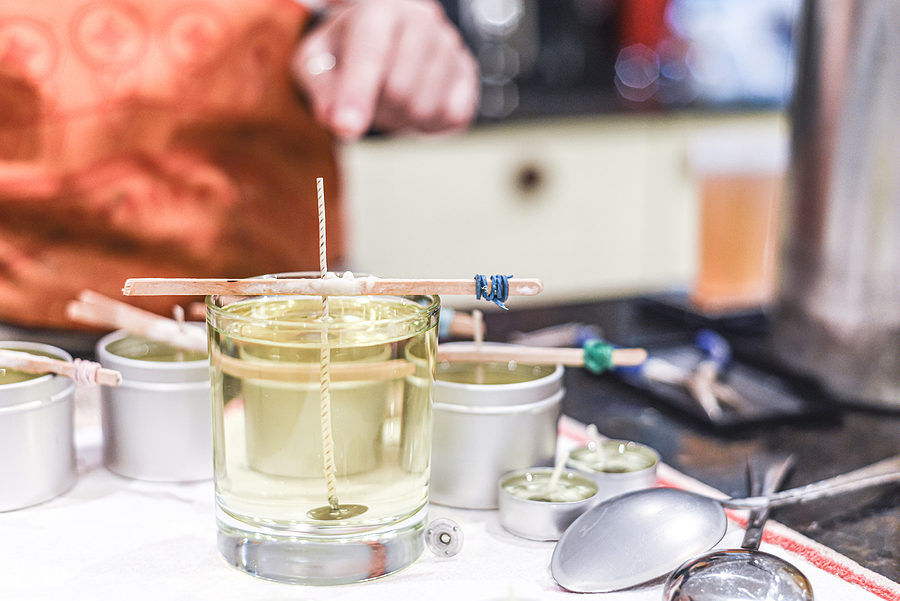 Take part in our Candle Making Masterclass where you will learn to make your own delicately scented candle.
This class will be live from The Lavender House's creative workshop where Jennifer is normally surrounded by dried lavender! As well as learning how a soy candle is made you will also find out the properties and benefits of lavender essential oil, and the reason why it's important to use natural ingredients. You will also have the opportunity to ask questions during the class.
Learn how to make your own soy wax candle using all natural and vegan ingredients.
If you would like to take part in the class you can buy a natural candle making kit from The Lavender House for £21 plus £3 p&p. Your kit will arrive through the post.
Choose from the following scents:
Lavender
Lavender, Jasmine and Ylang
Lavender, Geranium and Ylang
Lavender and Eucalyptus
Lavender and Cedarwood
Lavender and Ginger
Pomegranate and Fig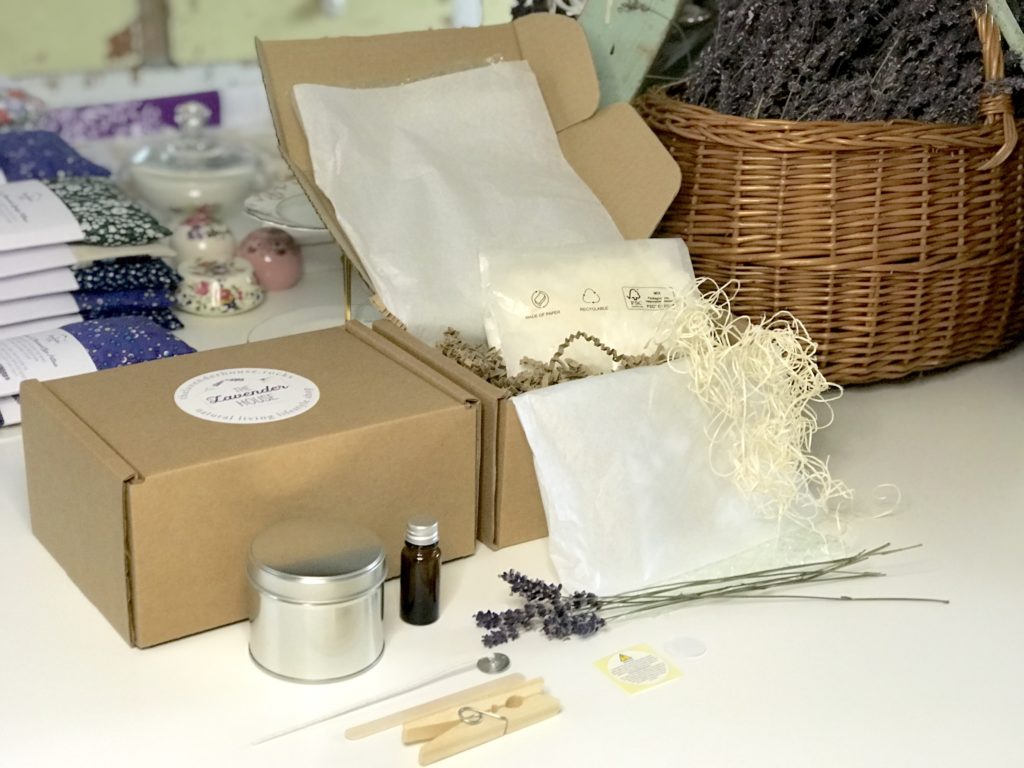 The candle kit contains everything you'll need, and a list of what to prepare prior to the start of the class. There will also be a set of instructions included giving step-by-step directions. These work well for those who prefer to follow the live demonstration whilst taking notes, then make the candle at their own pace at a later date, or if you would like to make more candles in your own time.
No purchase is necessary to attend this class. You can join to find out how to make a candle and then try it out in your own time. Kits will still be available to buy after the class if you decide you want to buy one.
This class will take place on Zoom and is best viewed on a desktop, laptop or tablet. You don't need to open a Zoom account to join the class, simply follow the link we'll email to you on the day of the class.